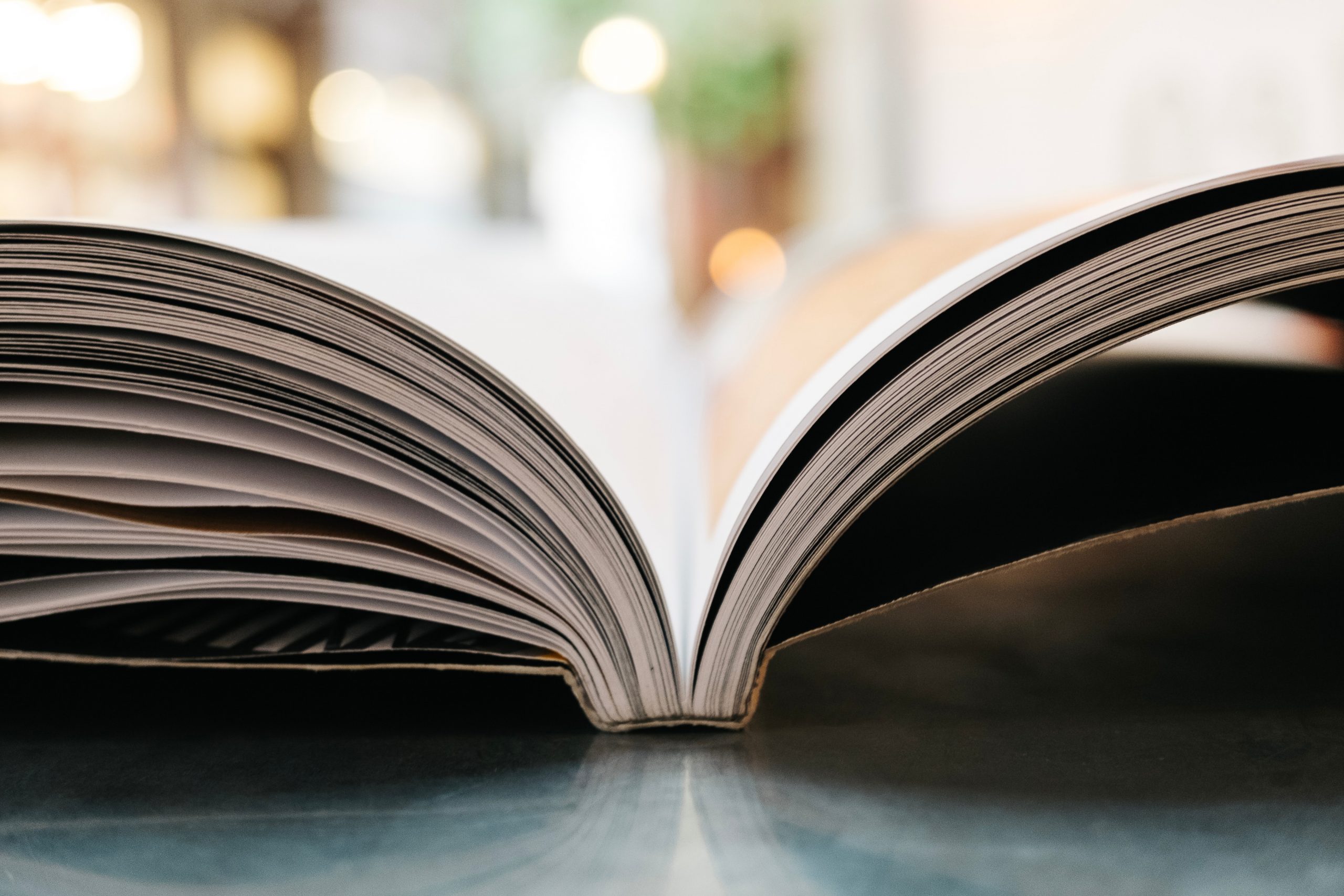 Would you like to receive updates on the calls for submissions to our journal?
Subscribe to the SHS NEWSLETTER and stay tuned.
We will use your email address to send you information about the latest posts and updates on the blog. You can unsubscribe at any time by clicking the link in the email you will receive from us. You will find more information in our
Privacy Policy
.